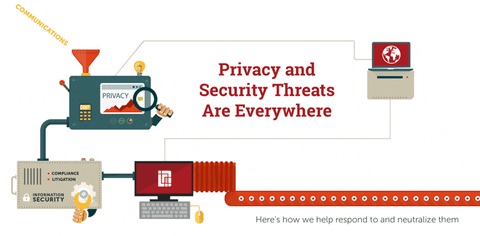 Your information and data rights
The new GDPR privacy laws give you more control over your data.
Hello all Elite Lucky Gamers Ltd Customers,
Data protection laws change on the 25th of May 2018 and that's great news for you. It means you'll have more control over your personal information and businesses must be clearer on how they collect and use that information. As you currently take advantage of Elite Lucky Gamers Ltd's services (e.g. our gaming community), we wanted to let you know that we hold some of your details, as required or permitted by law or regulation and will do so for a limited period of time OR as long as you still use our services. Don't worry, they're safe and sound, but so you're clear on the data we hold, how we use it and your rights in relation to it please read our BRAND NEW AND UPDATED Privacy Policy. Or, for a quick heads up on GDPR and your new data rights just click the link below.
Check out Elite Lucky Gamers Ltd's GDPR compliant privacy policy.
If you'd like to know what information we hold on you, please contact our Data Controller.
Elite Lucky Gamers Limited (CN:10934702) 130 Old Street, London, England, EC1V 9BD, United Kingdom. support@eliteluckygamers.co.uk.
Thank you, Elite Lucky Gamers Ltd.